Some photos of our classes and members over the years. We send our best wishes to the class members that are no longer with us.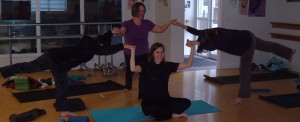 In Feb 2016 we celebrated the Chinese New Year of the red fire monkey by creating partner yoga sculptures. Everyone was a good sport and let me take pictures.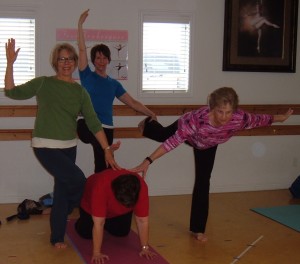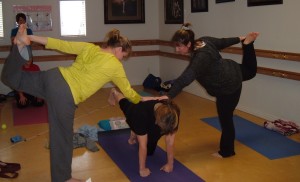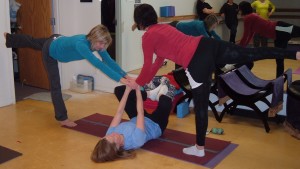 And these next two pix are the yoga partner sculptures created for the year of the monkey from World Gym.