Shelly Spratling is one of the founders and original teachers at Rexburg yoga. She has been teaching here in the area since 1999.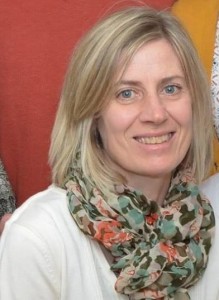 Shelly has been endorsed by several Rexburg area medical professionals for teaching safely, moderately and in support of other medical therapies for the long term health and wellness of students.
Shelly is also a Licensed Massage Therapist as of Summer 2016 and is a member of AMTA. Training was through Rexburg College of Massage Therapy. She is currently teaching at the massage school. Her other professional interests focus on research in the field of massage, therapeutic yoga practices and functional movement.
Current projects include establishing a support group for those with Parkinson 's disease in South East Idaho, teaching how to prepare healthy meals using whole foods and expanding her massage business, Vital Body Care Massage. You can contact her at 208-206-8390.
In June of 2013 Shelly completed her training as an ADAPT Certified Trainer Level 3. This training took place at the ADAPT training center in Beaverton Oregon. ADAPT Training stands for Athletic Development and Performance Therapy. She is taking clients as personal trainer and spinal cord injury trainer.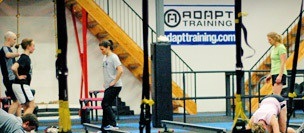 Shelly is certified through Judith Lasater, Ph.D., P.T. to teach Relax and Renew restorative yoga classes. Restorative yoga is based on supported physical postures that when practiced regularly, assist in helping to heal the effects of chronic stress.