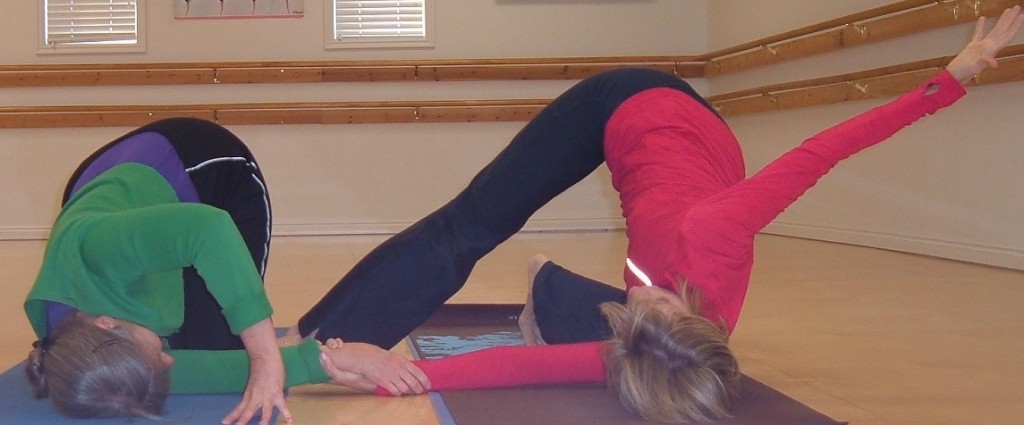 Safe, moderate, yet energizing yoga for all.
You'll find basic hatha yoga postures and often in a flow sequence.
Consideration of healthy joints for functional movement is top priority.
Rexburg yoga has been bringing a consistent yoga practice to this area for 16 years.
Beginners welcome at any time.
At Rexburg yoga we want students to feel good in their bodies.
It takes time, attention and continued practice. Join us.
Complete class information.
This info has been checked and updated as of Sep 2015